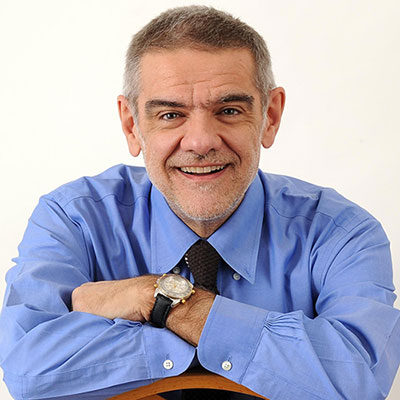 GIGI PADOVANI
was born in Alba in 1953, and has worked as a reporter for
La Stampa
for many years, writing articles on domestic politics and society as well as collaborating with other newspapers and magazines. An essayist and food writer, he has published about twenty books, some of which have been translated into other languages. His publications include:
Nutella: Un mito Italiano
(2004),
Slow Food Revolution: A New Culture for Dining and Living
(2006), and
Street food all'Italiana
with his wife Clara Vada Padovani (2013).
Gigi Padovani on Wikipedia